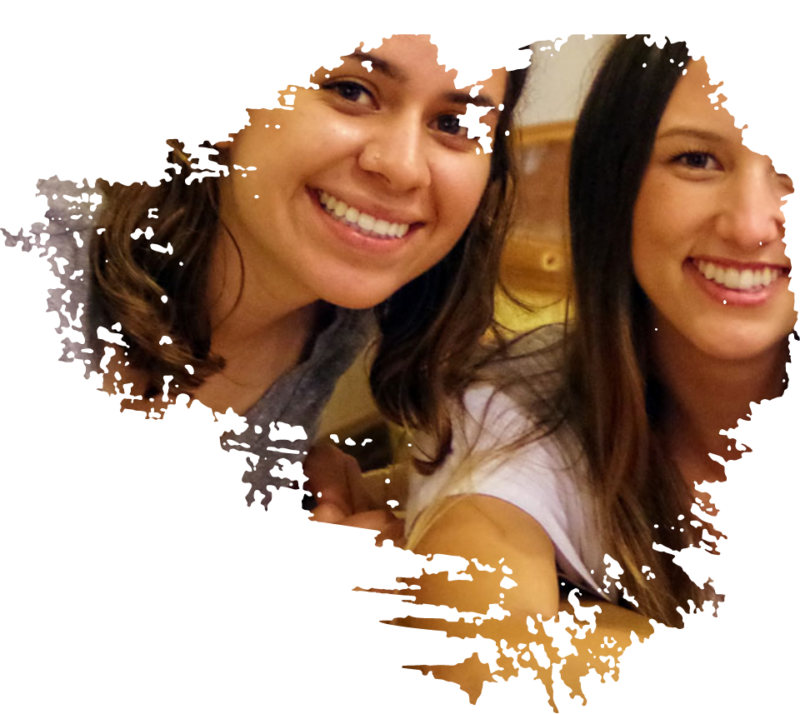 Therapy Abroad was my first chance to volunteer and learn more about Speech Language Pathology in Belize. The staff went above and beyond in terms of preparation. I was very comforted The constant communication and aid made my travels much easier — especially because I was travelling from Vancouver, Canada. Observing the SLPs and leading a communication camp has allowed me to gain real-world experience that I will forever cherish!
My favourite experience was when we observed the SLPs and children during the home visits. It was an eye-opening and humbling experience to be allowed into the children's home and allowed to observe various communication and swallowing disorders.
The cherry on top was the chance to experience Belize through various activities such as snorkelling, ziplining, cave tubing, and more.
For more information about my amazing experience with Therapy Abroad, please take a look at this blog post: https://www.thetravelingtraveler.com/therapy-abroad-program/