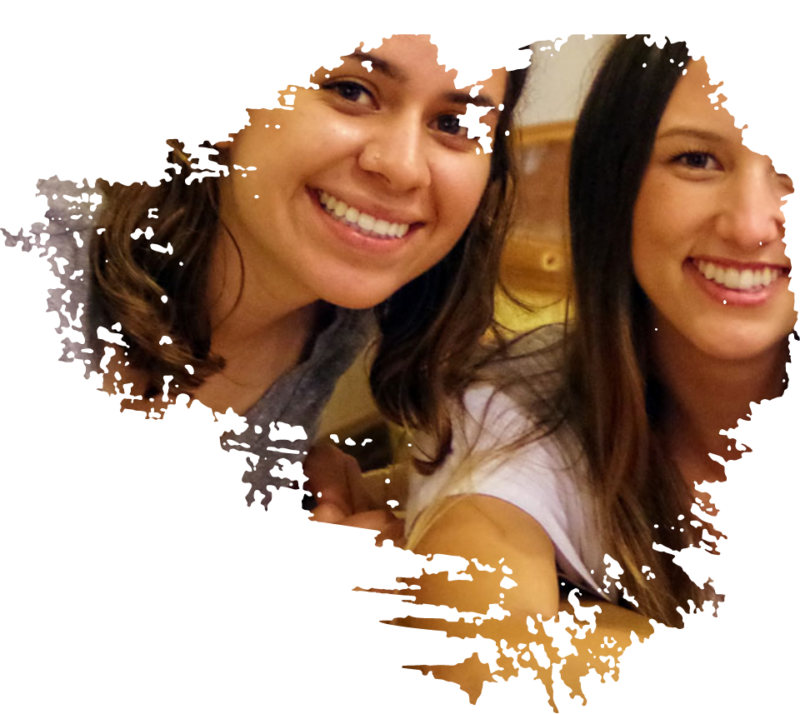 The week that I spent in Therapy Abroad's Graduate program is an experience that I would not take back. It allowed me to create great connections with students and SLPs, receive eclectic speech therapy experience unlike anything I have done before, and to explore a new place! You will not be disappointed by the accommodations at Monkey Bay. The staff there are some of the sweetest people that are willing to help you in any way. My speech therapy experience allowed me to better understand school systems in developing countries. It also made me realize the need of speech and language pathology services in developing countries like Belize. Then, in your down time you are able to explore the country (even the islands!) If you are thinking about it, go!!!!
If you did this all over again, what's one thing you would change?
Travel light and ask everyone questions. That way you will get the most out of your experience.