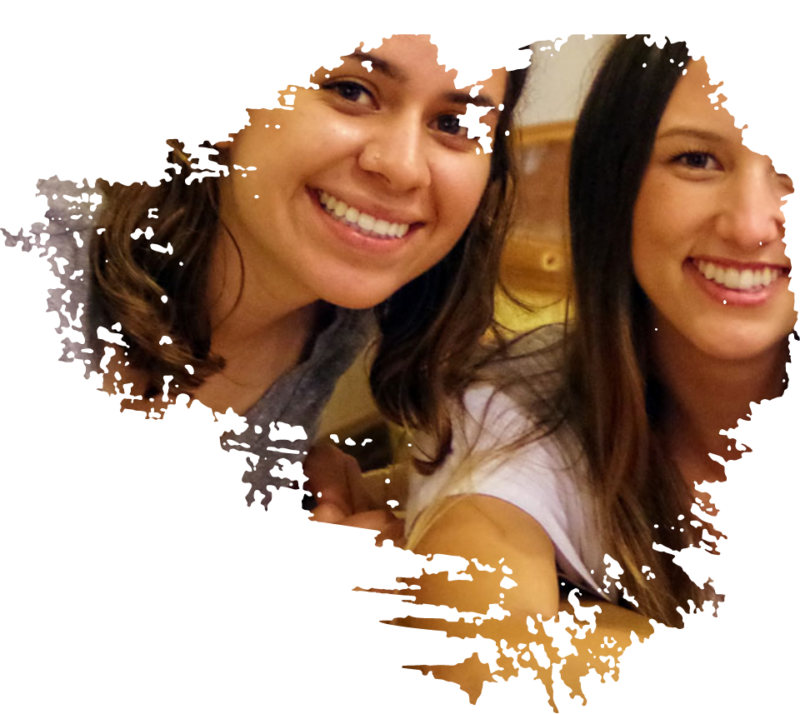 This experience is an excellent way for SLP students to gain experience in the field before entering graduate school. It is challenging and motivating to plan a two-week camp for children with disabilities that is both appropriate for their cognitive abilities and engaging. Students learn about the paperwork and documentation progress as well which is essential for graduate school. The professionals on the trip have different therapy styles and strategies that help the students learn what works and doesn't work for their personal therapy style. This program created lifelong friends and connections within the program. The girls in my group still talk all the time, and I was able to connect with Kristofer Brock, an SLP on the trip, at ASHA! I highly recommend this program to learn about SLP in an area where there aren't a lot of services, and gain essential skills for graduate school. Belize is a beautiful country, and a great place for people who haven't traveled a lot to learn about life outside of the United States. We have a lot of fun on this trip zipling and cavetubing and visiting the Mayan Ruins!
What would you improve about this program?
I'd love for the program to be longer, and for students to see areas where there aren't SLPs yet, like hospitals to understand the gaps in health care more fully.