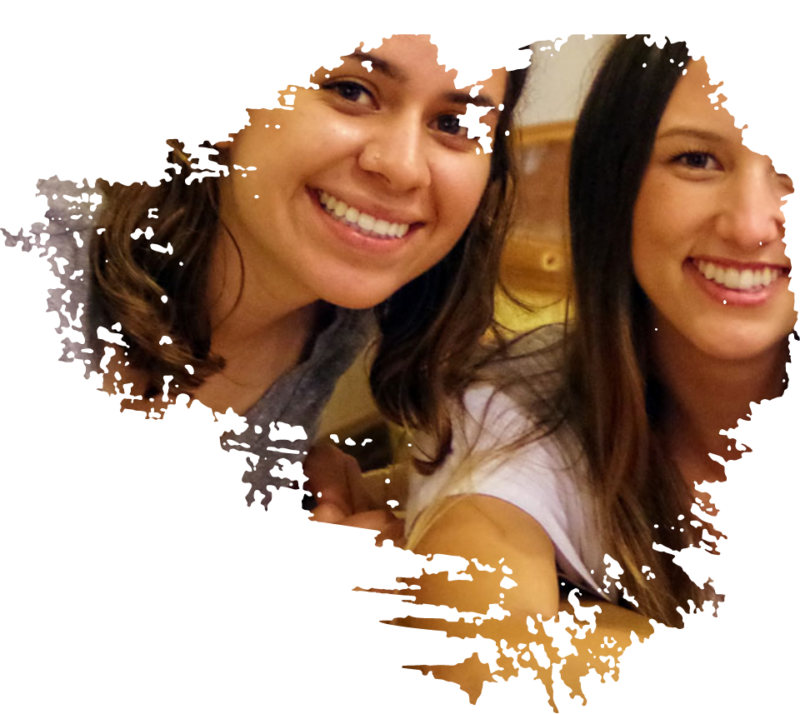 Therapy Abroad in Thailand gave me a much better experience than I was ever expecting. We were put into an intensive hands-on environment working with special needs kids that was both mentally and physically exhausted. However, the staff prepared us so well that I gained so much experience and skills. There was a nice balance of therapeutic work (as well as visiting an elephant hospital to get perspective on therapy not just on human beings), as well as activities that made us learn and experience the land of Thailand, from visiting temples, tuk tuk rides, waterfalls, and more. This trip made me more confident in myself and gave me the ability to see that I am able to explore my own ideas and execute them in a therapeutic setting, but taught me that it is ok to fail, as long as you get back up. The skills I learned and the relationship I built with the children and parents form RICD and Thomas House and the overall cultural experience will definitely be something I carry with me into my professional career. Lastly, I couldn't of asked to be a part of any other group of people. Without the staff and all of the laughs, it wouldn't be the same; and I made the best connections with incredible people I know I will continue to be in touch with, despite out location differences.
What was the most nerve-racking moment and how did you overcome it?
Worrying about working with children and parent's when I don't speak their language and they don't speak mine. A huge part of this trip was to show us that despite a language-barrier, there are other ways to gain someones trust. By showing them I care, putting effort into using different means of communication, and simply just being myself, I was able to gain the trust of caregivers and children, and work with them despite the language.