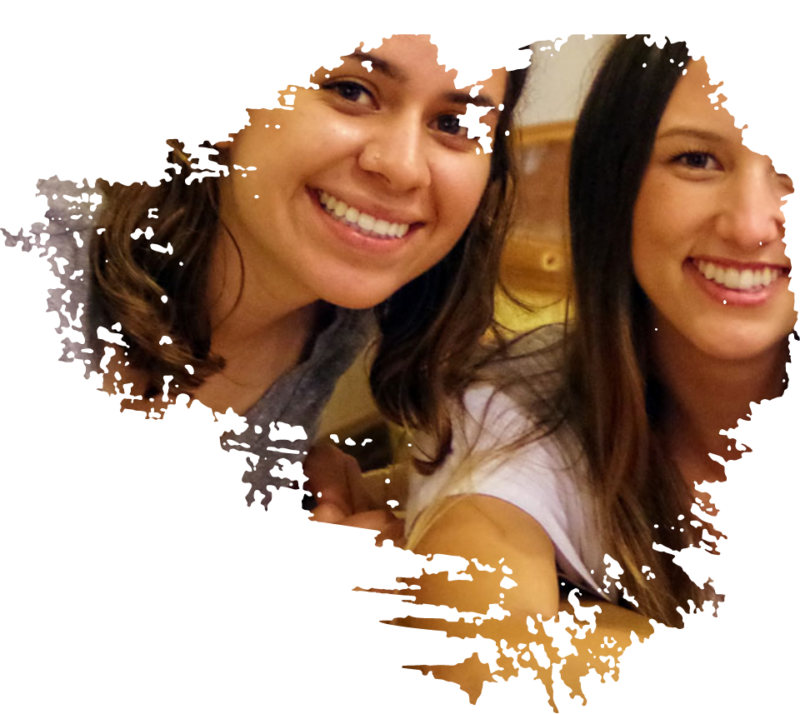 Two weeks in the beautiful country of Belize changed me in more ways than I can count! Our time was filled with learning, growing, seeing, meeting, eating, failing, achieving, adventuring, hammock-ing, and so much more. Being able to interact directly with local children and families, while also witnessing some of the most beautiful scenes in the country, this made for the perfect balance of work and play. The food was incredible, as the people of Belize and Monkey Bay are filled with hospitality. I know for a fact that my experience would not have been what it was if we wouldn't have stayed at Monkey Bay Sanctuary. This immersion into the environment was irreplaceable; the locals who worked there, the nature all around us, and of course, the hammocks. I left Belize having more trust and confidence in myself. On the last day, my team leader asked me what my biggest lesson I learned was while on the trip. I thought about it for a while, and finally I said to her, "If I could put this trip's lesson into one sentence, it would be, "I can do this."" I wouldn't trade my time in Belize for anything!
What would you improve about this program?
While a lot of the students were at the same grade level in their undergraduate careers, we were all at very different places in regards to content of our courses. If I would have been a freshman or sophomore on this trip, I can see how it would have been very overwhelming in the academic areas. A lot of the content I learned during my junior year helped me tremendously to feel comfortable and competent. Chad mentioned creating a program for students who are earlier in their undergraduate track and I thought it was a great idea. Additionally making sure that the supervisor is aware of what levels the students are at, to maximize his/her teaching, is ideal.