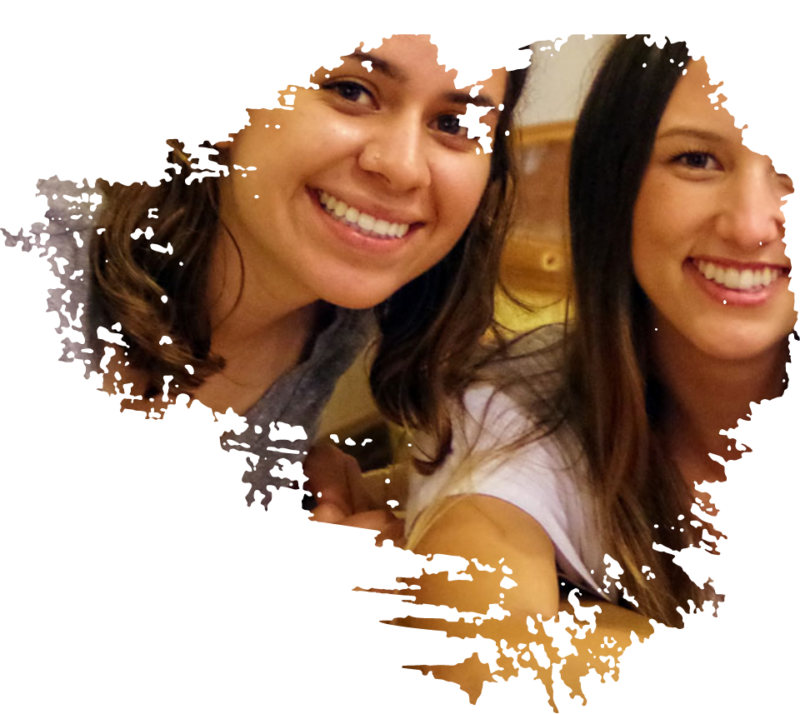 This experience was such a unique and exciting adventure. It was the perfect amount of clinical work and cultural experience. I would highly recommend coming on this trip if someone has the opportunity. Chad made sure that he knew our expectations for the trip from the get go and informed us that if we had any urge to experience something that was not on the agenda, we would find a way to do it. I could not thank the staff of therapy abroad enough for the amazing 10 days that we had. I feel the growth as a professional that one can only get in unique experiences like this one.
What is your advice to future travelers on this program?
Take it all in! Even if it means stepping out of your comfort zone.