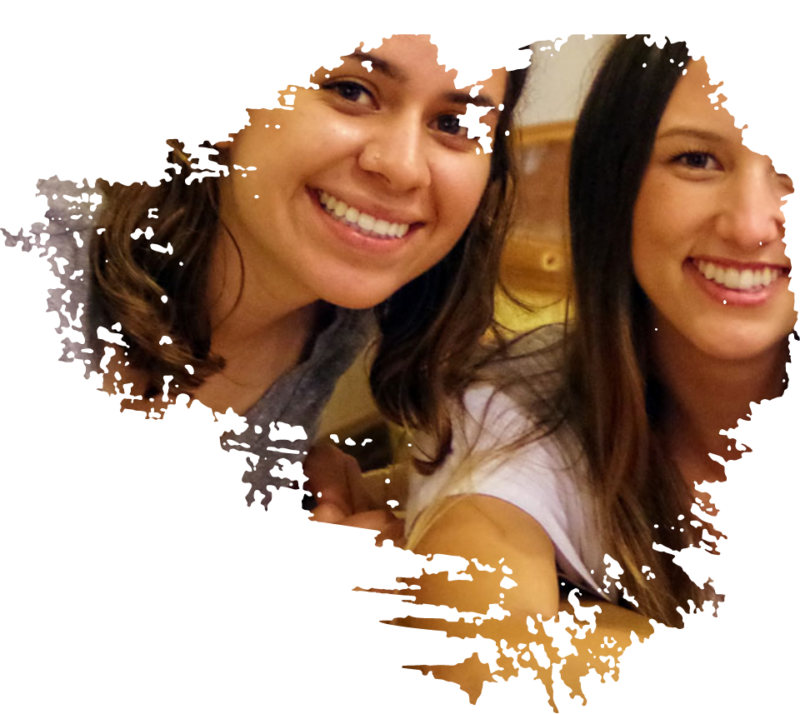 I went on this trip not knowing a single other person and came out with the greatest of friends from all over the country that I never would have known otherwise. I also came back with more knowledge than I've ever had on speech-language pathology, Belize, and my own abilities I didn't know I possessed. I had always wanted to study abroad, but never found any programs specifically for CSD and that weren't an entire semester long – which would throw off all of my classes (especially with being a senior). When I heard about Therapy Abroad, it was the exact thing I had always been looking for. At first, it may seem too good to be true, but it IS true and you will not regret it. You get to work hands-on with children of all different levels and practice doing real things used in therapy. I learned things here that I never would have learned in my Undergrad classes let alone applying them. Even in such a short amount of time, you can possibly see progress and changes happening among the kids. There's no need to worry about your level of knowledge going in because the SLPs/supervisors teach you and allow you to trust in yourself with what you do know. Our supervisors were incredible and helped us to not be scared, but to trust that we can do this and to learn from one another. I discovered strengths and weaknesses I never knew I had. Yes, it was incredibly hot and humid which wasn't always easy, but I wouldn't have been able to forgive myself if I let that hold me back. I felt completely safe at Monkey Bay and everywhere we went. The food and people are absolutely wonderful. Zip-lining, snorkeling, cave tubing, and walking the ruins were also SO incredibly fun and I am so glad they were incorporated in the trip. Going to the island is such a fun time and you'll wish you could stay! Learning about the culture of Belize is amazing and I was genuinely sad to leave what honestly started to feel so comfortable after just two weeks. You work hard and get to experience something incomparable to anything else with a special group of people who you will always share that with. You will be pushed to limits and face challenges that will only help you grow in your CSD academics and also a personal level. This trip has developed a heart in me to want to provide speech services internationally in my future career. This trip gives you the opportunity to start a small part in changing some lives and also changing your own. To me, it opened up a whole new world of what speech pathology can be. It was pretty much the best thing I ever did and would love for as many people who can, to also experience it!!
What would you improve about this program?
I really can't think of much! Developing an easier payment plan could be helpful instead of the large increments. I think it could also be helpful to explain the camp in more detail prior to the trip and just to make sure to bring bug spray that's not just for mosquitos.