International Workshops & CEU Opportunities for SLPs


Current International Workshop Offerings
Dominican Republic: Immersive Workshop On Cultural And Linguistic Diversity For SLPs
Join us June 22-27, 2023, to earn 2.0 ASHA CEUs (20 Hours), immerse yourself in the charm and hospitality of the DR and earn a certificate in Cultural and Linguistic Diversity
Our workshops are designed for professional SLPs, SLPAs, and SLP Graduate Students to take a short break from the usual, earn CEUs, and develop new skills that matter. Individuals of any nationality may apply.  Friends and family members of therapists are welcome to join any of our trips as guests.
Whether you are a graduate student, new to your field, mid-career, or veteran SLP, our programs are designed for life-long learners and adventurers to gain valuable cross-cultural competencies, develop cultural humility, and enhance cross-cultural communication skills. Bring back unique perspectives and practices from abroad that can be incorporated into your practice. Meet new people, earn certificates on important topic areas, grow your network, and experience a new country and culture!
If you are interested in more information on other programs and future opportunities please contact [email protected]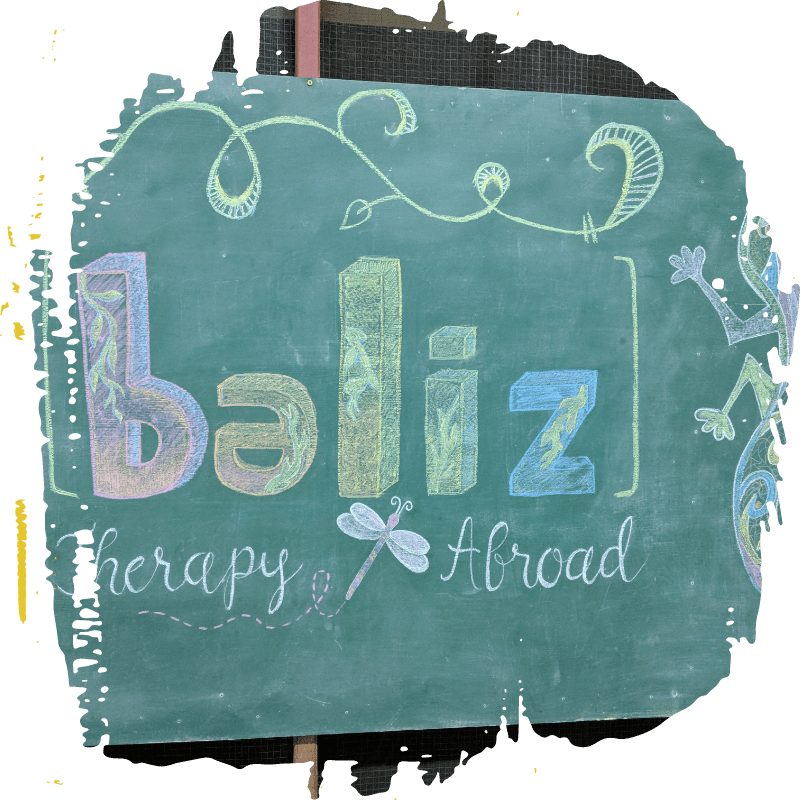 The earth is the cradle of humanity, but mankind cannot
stay in the cradle forever.