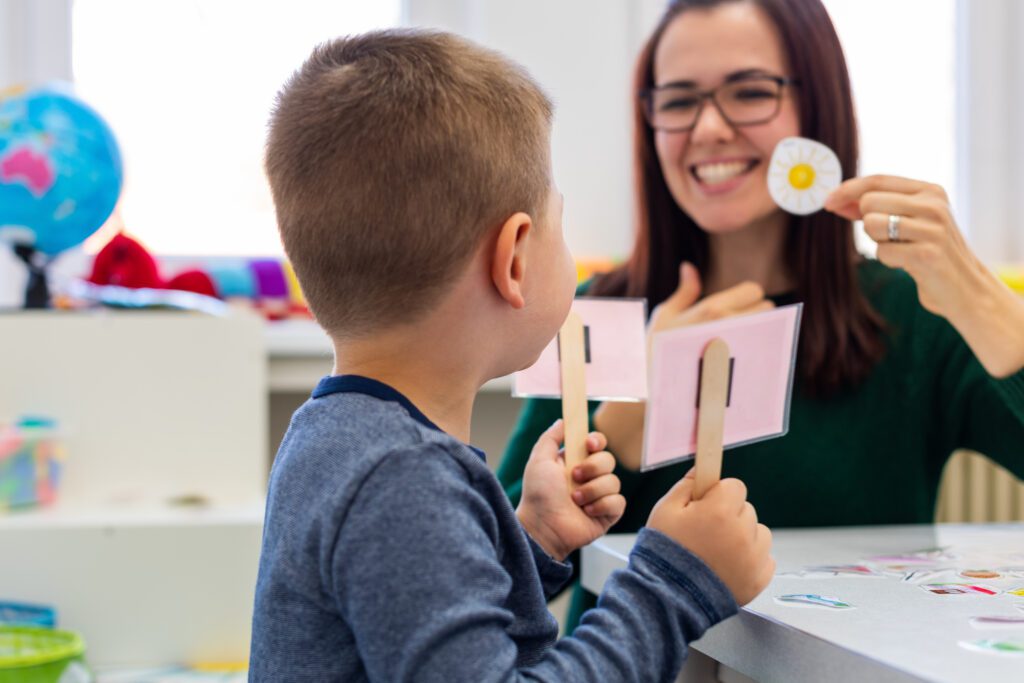 Speech therapy, also known as speech-language pathology (SLP), ranks third among the best healthcare jobs and tenth in the 100 Best Jobs list from the
US News
. This shouldn't come as a surprise, given that SLP has great employment prospects and offers flexible work options. Not to mention—it's highly rewarding knowing that you can make a difference in people's lives. That said, SLP is also a competitive field. So if you're interested in pursuing this profession, consider looking for opportunities to be a speech therapy volunteer abroad. Doing this can help you through your learning journey, and better prepare you for your practice. Read on to learn more about how volunteering abroad can help you with your career as an SLP.
Is Speech Therapy right for me?
While speech therapy is undoubtedly a thriving career with several functional and emotional benefits, it's not necessarily the right choice for everyone. To help you decide if it's right for you, try asking yourself these questions:
Are you passionate about helping people?
SLPs work closely with patients to empower them to become better communicators. As such, it's important to have that passion and willingness to help people with communication disorders and advocate for them.
How do you envision your career timeline?
It takes a considerable amount of time to become a licensed SLP. First, you'll need to get a relevant bachelor's degree and master's degree in SLP. Then, you have to complete your post-graduate clinical fellowship and pass the praxis exam to obtain your state licensure and ASHA certification. Overall, it takes around six to eight years to finish all these, so consider whether this fits your career timeline.
Do you want flexibility in your career?
Contrary to popular assumptions, SLP is a highly flexible career. You can work in a wide range of settings, ranging from schools to hospitals to social service agencies. You're also not restricted to a particular patient population, so you can work with patients of all ages and from all walks of life.
5 benefits of Speech Therapy volunteering abroad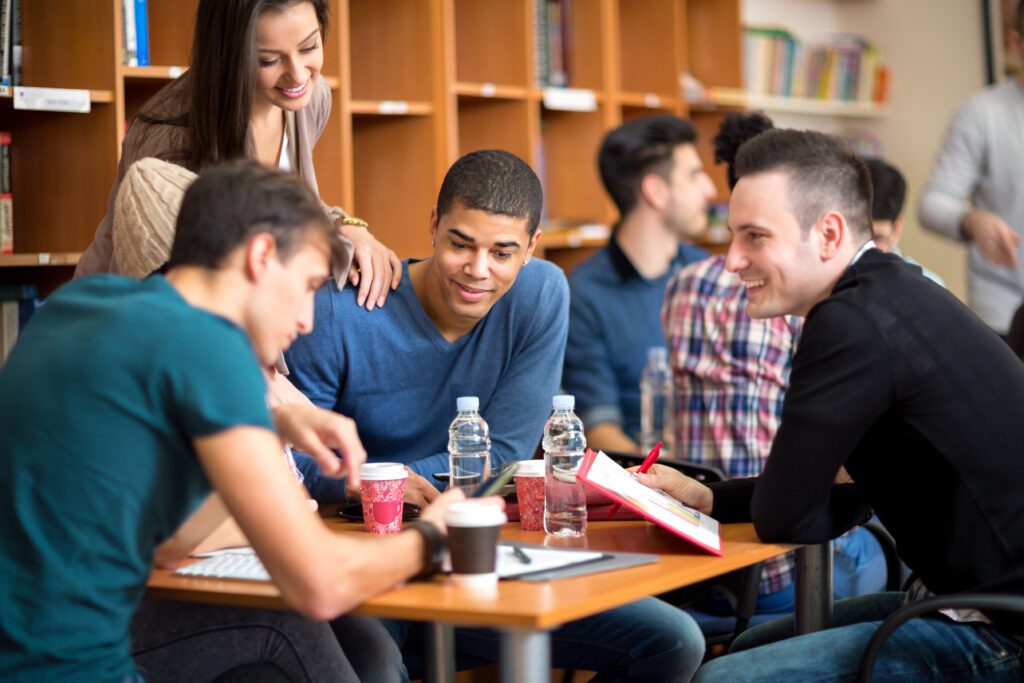 Should you decide to pursue speech therapy, one of the best ways to prepare for your career will be to take SLP volunteer opportunities abroad. In general, volunteering is a great way to hone your skills and learn more about the field. But doing this abroad is especially valuable as it offers benefits you won't get in a local setting. Check them out below.
Gain Hands-on Experience
Overseas volunteer opportunities allow you to gain hands-on experience by exposing you to a real-life work setting. You get to work alongside SLP professionals, have one-on-one time with them, and observe how they work. You'll also have responsibilities of your own. Thus, you can apply what you've learned in school and better understand how different procedures work.
Improve Intercultural Communication Skills
One of the best parts about studying or volunteering abroad is it immerses you in a new culture. In turn, you can improve your intercultural communication skills. During the program, you'll constantly be interacting with locals, thus allowing you to learn the conversational language more easily. Some SLP volunteer programs abroad may include some form of language training. For example, Therapy Abroad's
Communication Sciences & Disorders Program
in the Dominican Republic comes with Spanish language immersion, allowing you to learn basic conversational Spanish through vocabulary and linguistic instruction. Foreign language skills can be a huge advantage in grad school applications or the job market since it shows that you can interact with a wider range of patients. According to a 2019 study, speaking a foreign language can
increase your wage prospects by around 11%
. This number is even higher for certain languages, such as 32% for Spanish and 22% for French.
Build Cultural Humility
Speech therapy programs abroad also help you build
cultural humility
, a form of self-reflection that respects others' beliefs and worldviews. Throughout your time as a volunteer abroad, you meet people from all walks of life, which allows you to learn more about different cultures. It also helps with personal growth since you become more aware of your worldview and potential biases you may have. Cultural humility is extremely important in healthcare. It teaches you to embrace diversity and openness and build deep relationships with your patients. With this ability, you can treat all your patients with fairness and give them the best possible care in all contexts.
Practice in a Multicultural Environment
Through overseas volunteer opportunities for SLP, you get to practice your skills in a multicultural environment. You can also work with individuals from different cultures. As a result, you can better adapt to unfamiliar or changing environments and effectively collaborate with healthcare workers or patients.
Increase Awareness of Global Social Issues
Finally, taking SLP volunteer programs abroad can help you improve your global awareness. While studying in a new country, you don't just see how SLP works in action but also develop a better understanding of global and social issues. Specifically, you'll learn more about local healthcare issues and international approaches that can make you more competent in your practice.
How are Therapy Abroad's SLP programs different from others?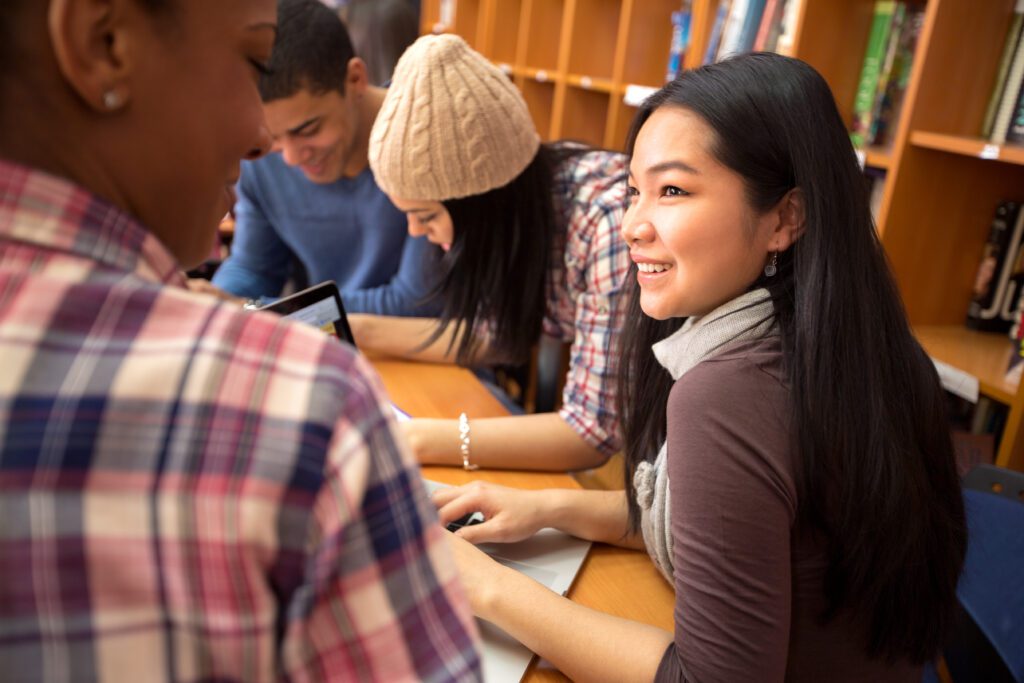 As highlighted above, volunteering abroad is a great way to sharpen your skills and increase your cultural and global awareness. If you're interested in SLP volunteer opportunities abroad, Therapy Abroad offers a range of programs you can join. These include the
SLP & AAC Program in Thailand
, and
Communication Sciences & Disorders Program in Belize
or the
Dominican Republic
. These programs only come with limited slots, so make sure you
apply now
. For more information on what you can expect to do and learn, feel free to contact Therapy Abroad today at
(949) 423 6165
.