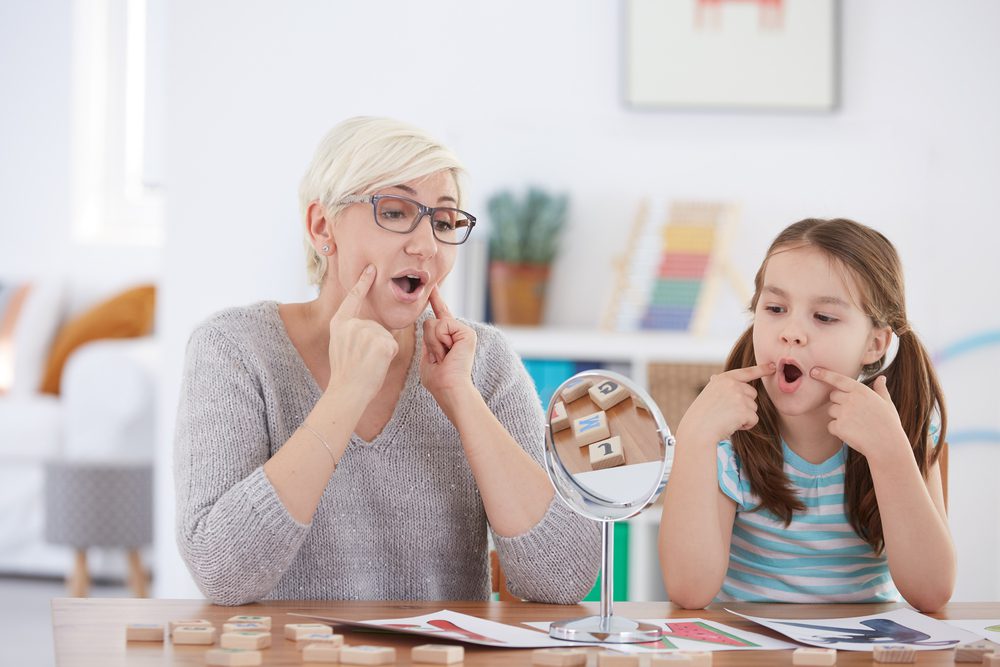 A speech-language pathology career path has a lot of room for growth, opportunities, and fulfillment. By providing proper treatments, you'll aid individuals in achieving a better quality of life. Speech-language pathologists also report higher job satisfaction without compromising a competitive salary or work flexibility.
Are you looking for career opportunities in the field of speech-language pathology? If so, consider pursuing an internship. Speech-language pathology internships will equip you with sufficient experience.
Speech and Language Pathology Internships: Frequently Asked Questions (FAQ)
Speech-language pathology aims to treat patients with challenges in speech, communication, language, cognition, or swallowing. The treatment plans range from managerial responsibilities to direct, patient-involved work. As a practitioner, you'll meet patients of all ages and provide them with rehabilitative treatments depending on their condition. 
But before you can handle the brunt of the work, you need to get accustomed to the basics. Here are some questions you might have about internships for speech-language pathology students.
What Is a Speech-Language Pathology Internship?
A speech-language pathology internship is a learning opportunity for aspiring practitioners. While theoretical knowledge is important, it's just as valuable to put them into practice. Enrolling in a speech-language pathology internship ensures you can apply your knowledge in real situations. 
Not only will you be given a chance to interact with patients—but you'll also collaborate with a team of credible professionals. You and your team will be working in hospitals, community centers, rehabilitation facilities, and other institutions with healthcare departments. 
How Long Do Speech-Language Pathology Internships Last?
There's no rule on how long on-the-job training should last. However, as with other programs, a speech-language pathology internship will likely take place between a few months to a year. The timeframe can be longer or shorter depending on your needs and arrangement.  
While spending more time on the field (and abroad) is a good idea, note that it may cause delays to other school responsibilities. Make sure you know the training period before moving forward with an internship.
What Are the Requirements?
There aren't always requirements for a speech-language pathology internship. Some are stricter than others, so a major or degree may be a prerequisite. However, many programs consider anyone interested, though your chances will be higher if you have a background in speech-language pathology or other aspects of healthcare.
While committees won't always look at your credentials, they will gauge if you have the skills to make the most out of the program. For instance, if the internship deals with younger patients, you must be comfortable working with children.
It's also important to ponder the location should you decide to go abroad. You might want to avoid places with hotter climates if you don't function well in the heat. Bring all the clothes and supplies you need if you're working in a colder area. This can affect you (and your team) in finishing good work, or worse, you could end up being sick and unable to participate.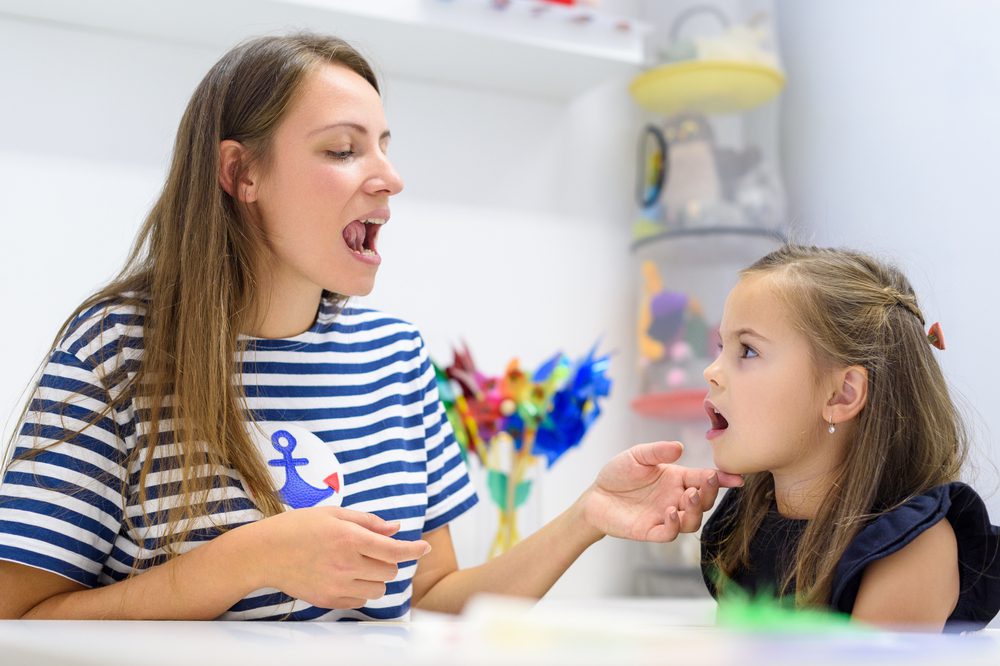 How Do I Get Experience in Speech-Language Pathology?
You can gain sufficient experience in speech-language pathology through practical application. For many, this is the purpose of an internship. It is a training period for those who want to participate directly in the field. 
A speech-language pathologist's responsibilities are highly social, so developing your "people skills" is necessary. Research and licensures will also form your foundation once you begin the practice. Additionally, being in a team will encourage collaboration.
What Does a Speech-Language Pathology Intern Do?
Your duties and responsibilities vary based on how much work you need to fill in for your team. As a speech-language pathology intern, you're expected to fulfill tasks ranging from managerial to patient care. Your activities may include, but are not limited to:
Observing and documenting whenever necessary

Attending and participating in team meetings 

Helping with the process of diagnosis by assessing a patient's physical and cognitive needs

Providing accurate information on illnesses and treatment plans to patients and their loved ones 

Conducting examinations for treatment

Engaging in direct interaction with patients
Aside from being supervised by a speech-language pathologist, you might also work with educators, physicians, psychologists, and other social workers. It'll also be helpful to observe their approaches—there's a lot to learn from professionals in other practices.
When Is the Best Time to Get a Speech-Language Pathology Internship?
While not impossible, it's challenging to balance an internship while you're dealing with school requirements. Students typically prefer working when there are no other essential responsibilities to juggle.
The best time to pursue an internship is during a break. Fortunately, there are tons of summer internships for speech-language pathology. This can help you balance productivity with rest. If you're planning to get an internship abroad, just make sure you allot enough time to prepare and apply for speech-language pathology summer internships.
Where Can I Get Speech-Language Pathology Internships?
Schools offer most internships. In many circumstances, almost everything is taken care of—from the travel necessities to the living arrangements to the job itself. The university will also ensure that the intern is in the hands of credible departments.
However, consider taking your internships abroad if you want a more insightful experience. This cross-cultural opportunity has tons of room for growth and can diversify learning. Having your speech-language pathology assistant internship abroad will broaden your understanding of the practice. Plus, you probably don't need to be on the honor roll—organizations like these rarely ask for demanding prerequisites.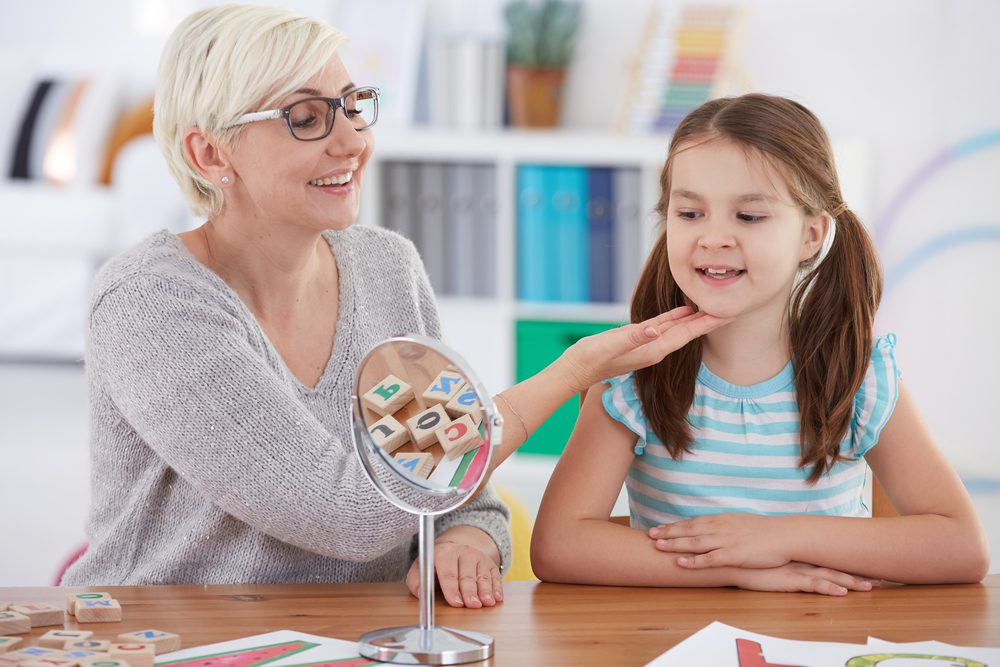 Discover Internships for Speech-Language Pathology with Therapy Abroad
Luckily, you can find tons of speech-language pathology internships online. Many organizations are searching for qualified candidates eager to serve while learning more about the field. 
Speech-language pathology paid internships abroad can be your key to a fulfilling career path. Find the best opportunities with Therapy Abroad—your reliable source for travel-based job opportunities. Connect with us to learn more.