Pursuing a career in occupational therapy (OT) is highly valuable and fulfilling. But like any other healthcare field, it's no easy feat! You'll need to learn different practices and techniques to provide the best care for your patients.
While OT programs are designed to help you learn the ins and outs of the job, it makes a huge difference to immerse yourself in the work environment through occupational therapy volunteer opportunities. There are tons of places to find them—and in fact, you can even volunteer abroad to learn in a new environment, discover new healthcare practices, improve your interpersonal skills, and increase your cultural intelligence and cross–cultural communication skills.
If you aren't sure where or how to start looking for OT volunteer opportunities, we've outlined five places where you can look.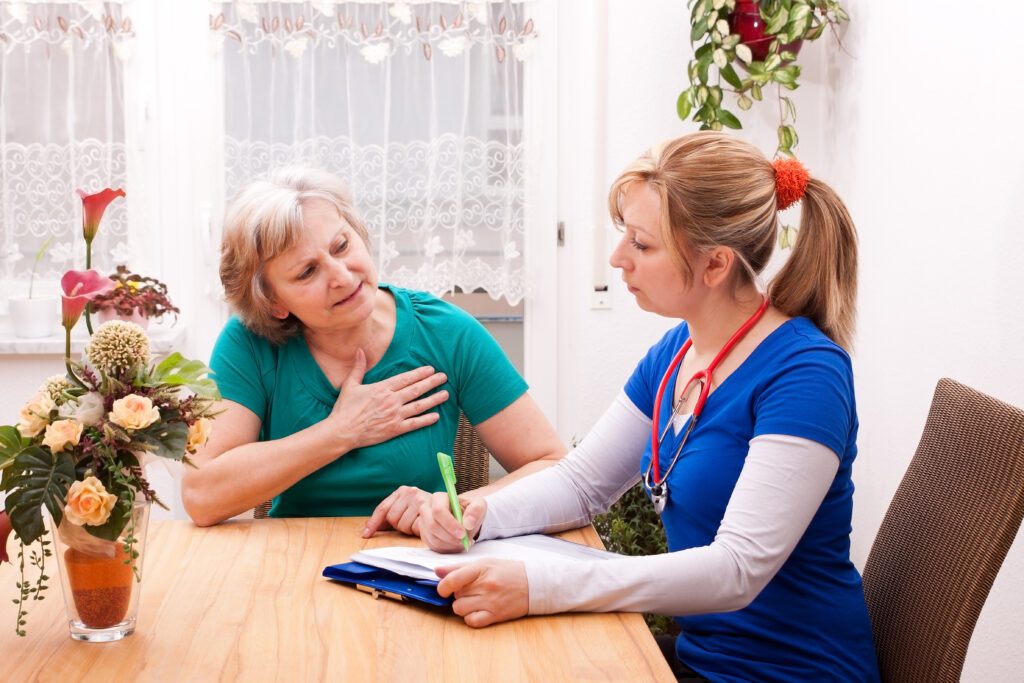 Where to Look for Occupational Therapy Volunteer Opportunities
Generally, Google is a great starting point if you have no idea where to look. Just type in key phrases like "occupational therapy volunteer opportunities abroad," and you should find various options in the search results. But to tailor your search, here are some specific places you can search for volunteer openings, all of which also include abroad opportunities:
Study Abroad Programs
If you want to be an occupational therapy volunteer abroad, the best place to look will be OT internships or study abroad programs. These are designed specifically to help aspiring OTs hone their knowledge and skills in the field while in a different country. With this, you won't need to worry about things like language barriers since you'll be guided throughout the program.
Aside from getting real-life exposure to what the OT career's like, you get to learn new treatments and practices from the local culture. And not to mention—you get the added perk of traveling and sightseeing.
For example, Therapy Abroad offers an occupational therapy internship abroad in Bulgaria & Greece. Some key activities in the program include the following:
Attending group reflections and one-on-one sessions with professional Bulgarian OTs
Hosting a health camp with skills-based stations
Working with Thai PT and OT university students to design health camps
Providing essential services like screening and direct rehabilitation to promote health, fitness, and wellness
Practicing communication skills and learning about Thai culture
By having experience abroad, you ultimately get a broader perspective about the field, immerse yourself in a new culture, and gain an edge in your studies or career. Schools and employers recognize the value of international experience, so attending study abroad programs can help you get into your dream OT school or role.
Rehabilitation Centers

Rehabilitation centers are always looking for volunteers to help out, whether in your local area or abroad. Now, one of the main advantages of this option is that you're usually exposed to different departments or services, ranging from hand therapy to gerontology to mental health. Thus, you get the chance to explore different OT specializations.
As a volunteer, you'll be tasked to do things like:
Filing and keeping records
Greeting patients and visitors
Conversing and interacting with residents
Assisting staff with different activities
Escorting patients to appointments
Generally, if you're still unsure what path to pursue in OT school, you can volunteer in a rehab center. You may also volunteer abroad, which will be a great opportunity to work with people from different cultures and assist patients along the way.
Children's Hospitals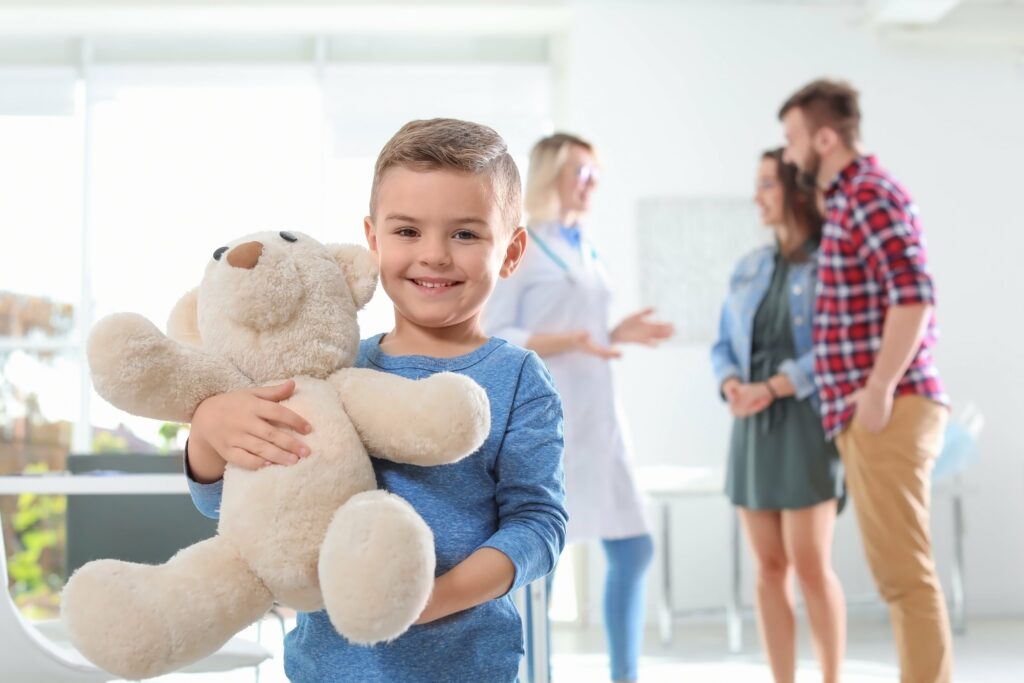 If you're fond of kids and enjoy working around them, you can search for volunteer opportunities in your local children's hospitals. You get to meet different children and get an insider view of the day-to-day activities in the hospital. Some of your key responsibilities as a volunteer include:
Filing and photocopying
Socializing and playing with children in waiting rooms
Rocking or holding infants who need interaction
Assisting children with play activities
Assisting OTs during treatment and therapy sessions
Overall, volunteering in a children's hospital is more hands-on since you really get to interact with the kids and even assist professional OTs. Of course, while this option is open to anyone, it appeals the most to those who plan to specialize in pediatric occupational therapy.
Another similar option you can explore is Bulgaria & Greece: Pre-Occupational Therapy Program, which allows you to work with licensed PTs and OTs in Thailand to Bulgaria. Like children's hospital opportunities, this program also involves working primarily with children. But the experience will be even better since you get to step out of your comfort zone and meet people from different backgrounds.
Special Needs Programs
Volunteering in special needs programs is perfect for aspiring OTs who are patient and compassionate about helping people. Compared to the other options, the volunteer opportunities here are usually more focused on building soft skills like socialization, mentoring, teamwork, and others.
To give you a better idea, here are some things you can expect to do as an OT volunteer:
Teaching children
Working with local caregivers
Interacting with individuals with disabilities
Participating in initiatives like planting
This option is undoubtedly one of the most rewarding volunteer opportunities you can take, especially if you do it abroad. Here, you get to work with different non-government organizations (NGOs) in the area, allowing you to learn more about the local health sector and unique practices.
Matching Platforms
This option is slightly different from the rest, but it's still worth a shot if you haven't found any lead. Matching platforms are sites that help connect you to volunteer openings based on your skills and location.
One popular example is VolunteerMatch, which allows you to find volunteer opportunities from non-profit organizations. What's nice about the platform is that you can refine your search based on specific criteria. Examples of OT-related cause areas include health and medicine, people with disabilities, children and youth, and many others. So if you're interested in volunteer opportunities abroad, you can filter your search to specific countries you'd like to visit.
Looking for OT Volunteer Opportunities Abroad?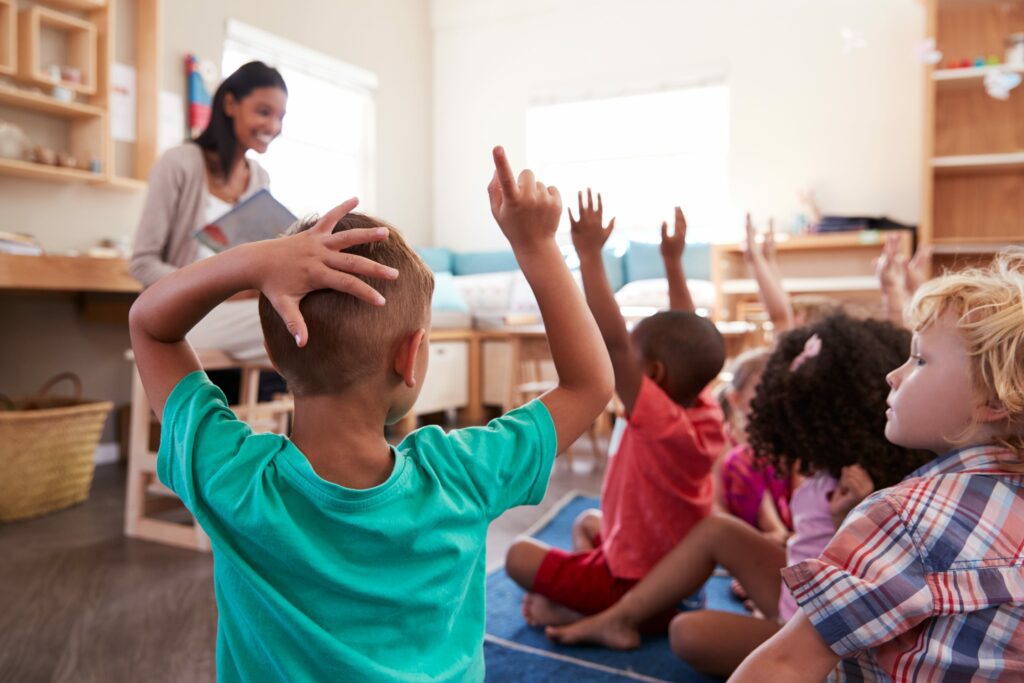 OT volunteer opportunities are a great way to prepare for a future OT career. Now, while you can volunteer in your local communities, there are so many more benefits to taking an occupational therapy internship or volunteer opportunities abroad.
You not only get to travel but also develop hard skills like medical and anatomical expertise and the ability to do diverse healthcare practices, as well as soft skills like adaptability, communication, cultural competence, and multi-disciplinary thinking. These ultimately allow you to stand out in front of employers as you won't be able to build such skills without the help of occupational therapy volunteer opportunities abroad.
So if you're interested, Therapy Abroad provides the perfect avenue to expand your OT knowledge and skills. Learn more about the Therapy Abroad PPT and OT Program by contacting us at 949-423-6165 or send us an inquiry on our website.