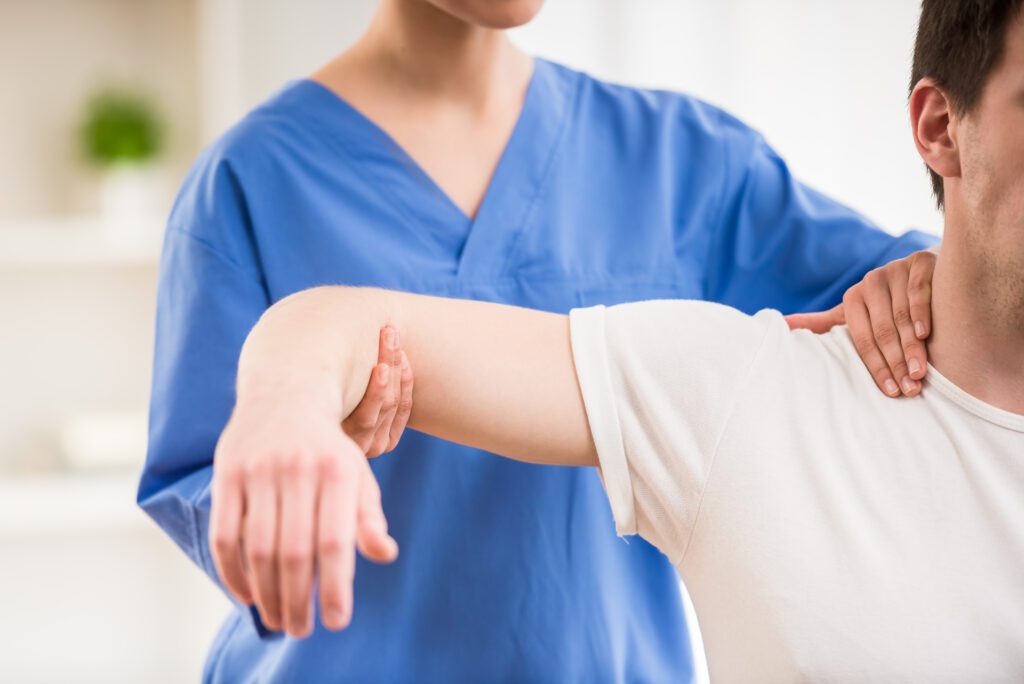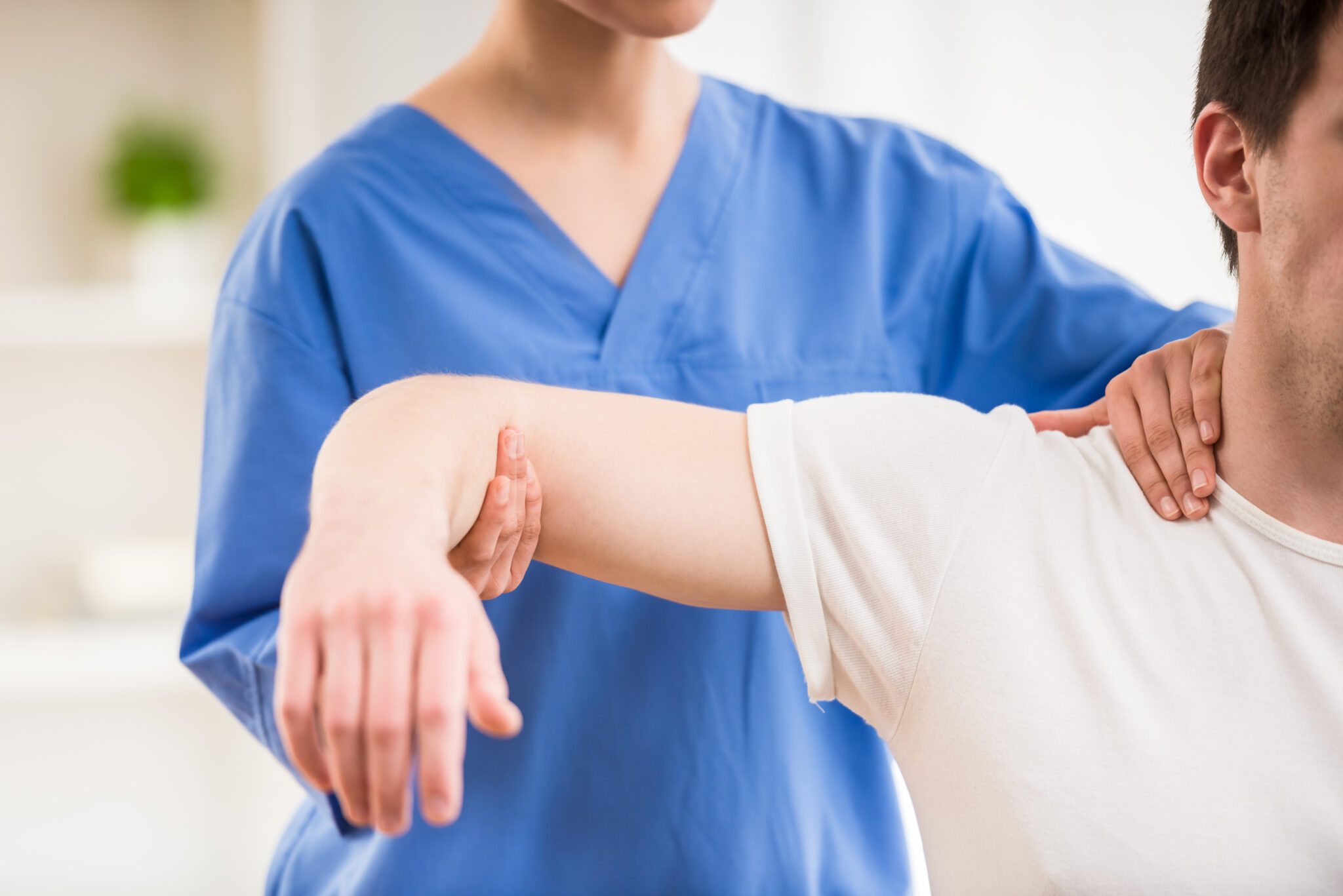 Occupational therapy and physical therapy are two well-known healthcare professions with fulfilling work and positive job outlooks. Being under the rehabilitation sciences, these fields aim to improve a patient's quality of life by restoring their ability to function in daily living. However, despite being very similar, the two aren't exactly the same.
So if you're considering any of these careers, it's important to learn about them in-depth and understand the differences between occupational therapy vs. physical therapy. This way, you can decide what path will be a better fit for you.
What is Occupational Therapy?
Occupational therapy (OT) enables individuals to perform everyday activities so that they can fully engage in their lives. Unlike other fields that usually focus on a specific body part or condition, OT uses a holistic approach. For example, OTs don't just look at the causes limiting one's ability to participate in activities, but also their surroundings. As such, some treatments may involve making modifications to a patient's home or workspace.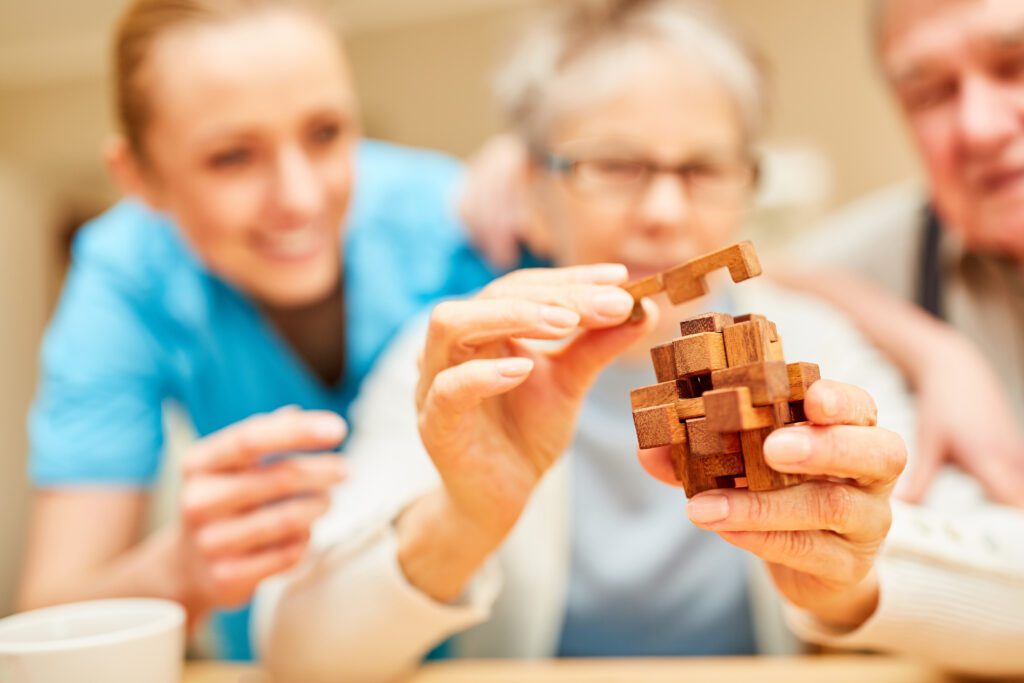 What is Physical Therapy?
On the other hand, physical therapy (PT) involves restoring an individual's mobility and managing pain to improve their motor skills. As the term "physical" suggests, this field is focused on treating limitations with physical function, which may arise from injuries, disabilities, or medical conditions. PTs use methods like exercise and massage to reduce the need for prescription drugs or surgery. 
Career Opportunities
Now, you may be wondering about occupational therapy vs. physical therapy careers. What are the opportunities and prospects like for each field? Get to know more about these below. 
Occupational Therapists
OT is consistently recognized as a top healthcare profession, with US News ranking it #11 in Best Health Care Jobs. This positive career outlook can be linked to high demand in the job market, high job satisfaction, and diverse growth opportunities.
Generally, the traditional route for OTs is direct patient care, whether through your private practice or working in hospitals and similar facilities. But if you want to explore some alternative career paths for a change, here are some options:
Product development consultant 

Ergonomics consultant

Driving rehabilitation specialist

Seating mobility specialist

Home safety professional

Rehab liaison
Physical Therapists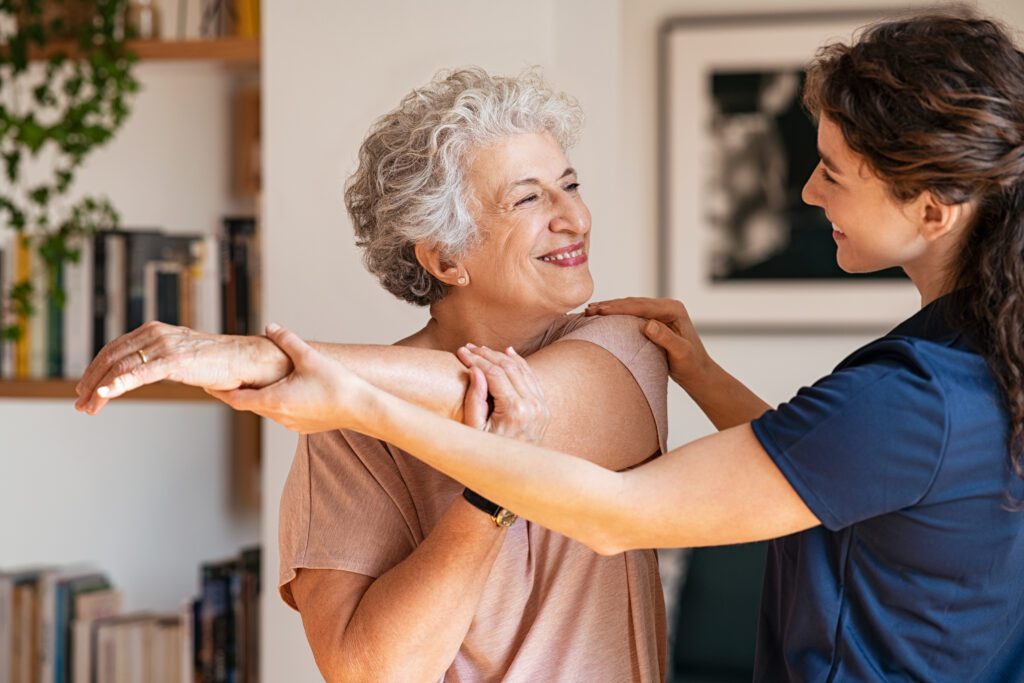 Like OTs, PTs also enjoy a wide range of opportunities upon entering the workplace. According to the BLS, employment for PTs will grow by 21% from 2020 to 2030, which is much faster than the average. 
In terms of career options, PT is a diverse field, allowing you to explore different routes. Based on your interests or preferences, you can focus on a specific aspect of PT. Examples include pediatrics, orthopedics, geriatrics, women's health, sports, and neurology. Alternatively, you can also look into these non-traditional career paths:
Personal trainer

Massage therapist

Clinical researcher 

Rehab liaison

Healthcare recruiter

Physical therapist educator
Salary and Common Workplaces
Next, salary is another consideration people may have when discerning careers. Take note that this amount can vary significantly based on your location, level of experience, and specialty. But to give you some idea, here's a comparison of the average occupational vs. physical therapy salary.
Occupational Therapists
As of 2021, the median salary for OTs was $85,570 per year or $41.14 per hour. Most practitioners work in hospitals or OT offices, where they treat patients of all ages. However, some focus on a more specific patient population. For example, OTs who work in schools help children with disabilities or developmental delays. Conversely, OTs in nursing homes help the elderly with their daily activities. 
Physical Therapists
PTs make slightly more than OTs, with a median salary of $95,620 per year or $45.97 per hour in 2021. The majority of them work in outpatient clinics, which usually focus on certain specialties. Many also work in hospitals to assist patients who have been admitted or help those recovering from an injury or surgery. 
Other common workplaces for PTs include nursing facilities, rehabilitation centers, sports clinics, patients' homes, and schools.
Educational Requirements 
Whether you decide to pursue OT or PT, you'll need to fulfill some educational requirements before you can start practicing. Knowing the differences between occupational therapy vs. physical therapy schooling will give you an idea of what to expect and help you figure out what will best fit your career plans.
Occupational Therapists
The first step to becoming an OT is completing a bachelor's degree. There's no specific requirement for this as long as you finish all the prerequisites, but most usually choose relevant majors like Psychology, Biology, or Kinesiology. 
After, you can proceed to take a Master of Occupational Therapy (MOT) or Doctor of Occupational Therapy (DOT) program in an accredited school. Whatever you choose, you'll need to complete fieldwork hours and pass the National Board of Certification of Occupational Therapy (NBCOT) to get your license.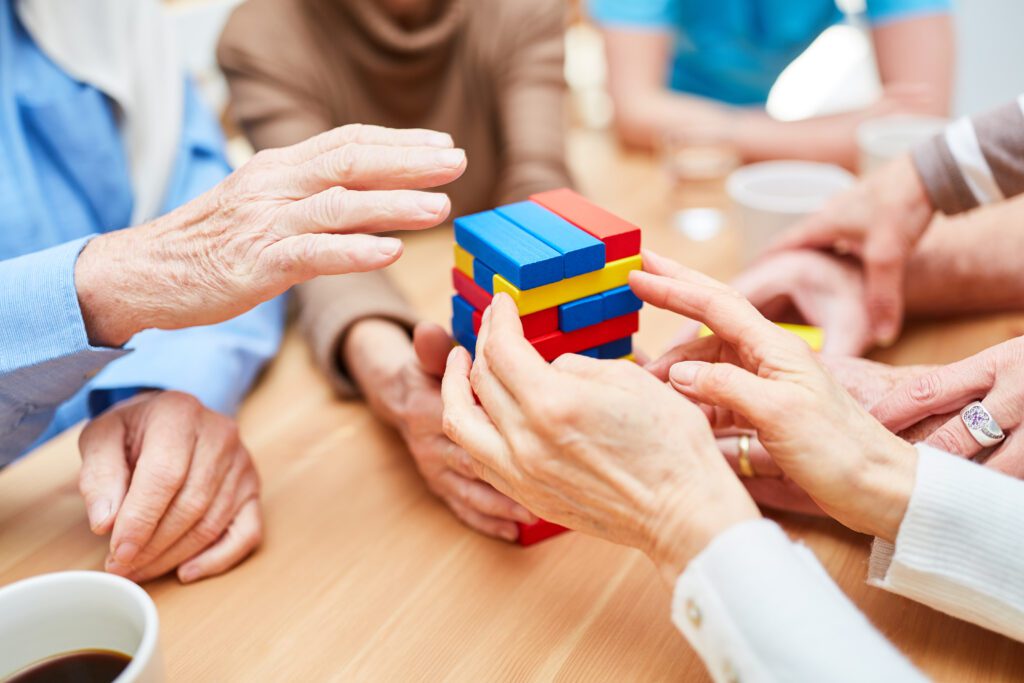 Physical Therapists
The educational requirements for PTs are relatively similar to those of OTs. First, you must earn a bachelor's degree in a related field. Then, you'll need to enroll in a Doctor of Physical Therapy (DPT) program, which usually spans three years. Some universities offer an accelerated option that allows you to complete your bachelor's and DPT degree in six years instead of seven. 
Once you've completed your graduate studies, you also need to pass the National Physical Therapy Examination (NPTE) and obtain your state license to practice.
Join Therapy Abroad's OT and PT Programs to Prepare For Your Career
If you're still unsure about whether to choose occupational therapy vs. physical therapy, consider getting experience in each field to see what resonates the most with you. At Therapy Abroad, we offer study abroad programs that expose you to real-world settings in these fields. By observing professionals and participating in activities, you'll learn more about what it's like to be an OT or PT.
For more information, call us today at 949-844-6117.