There are nearly 1.7 billion people across the globe who experience some type of musculoskeletal condition, with 568 million complaining about back pain. Moreover, these conditions will continue to surge in the next decade as the population and aging rates increase across the board.
In other words, many people could benefit from physical therapy services right away, and demand will continue to increase in the future. For this reason, physical therapy is an in-demand career choice. But before you become a professional in the field, you need to know how to get physical therapy observation hours as required by many PT schools.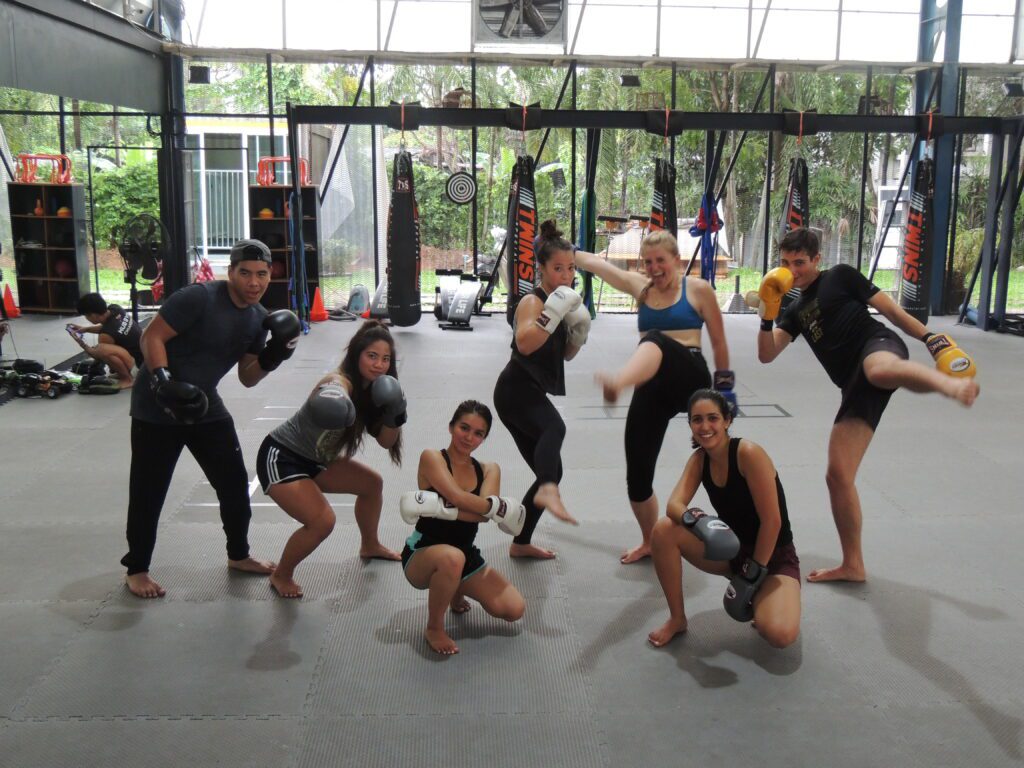 What Are Physical Therapy Observation Hours?
A reputable physical therapy school will require its students to undergo observation hours as part of the application process to join a course. This includes spending time volunteering or as a paid intern with a licensed physical therapist. You can observe the therapist treating patients as you help with cleaning treatment areas or administrative roles, such as filing paperwork. The idea is to get a snippet of how the profession works and decide if it fits you.
The number of hours required for observation varies with institutions. Ensure that you check with the school to understand the minimum hours needed to meet the threshold. You can contact the administrator or access this information from the school's official website. Moreover, some programs may need prospective students to spend a certain amount of time on both in-patient and outpatient therapy observation. 
Also, the school may not limit you to a specific location. You can get physical therapy observation hours abroad, especially if you want to gain experience among diverse people and cultures. Sometimes, this option may even be more affordable in terms of tuition fees and accommodation if you go to developing countries, not to mention the long list of benefits you'll get out of the program.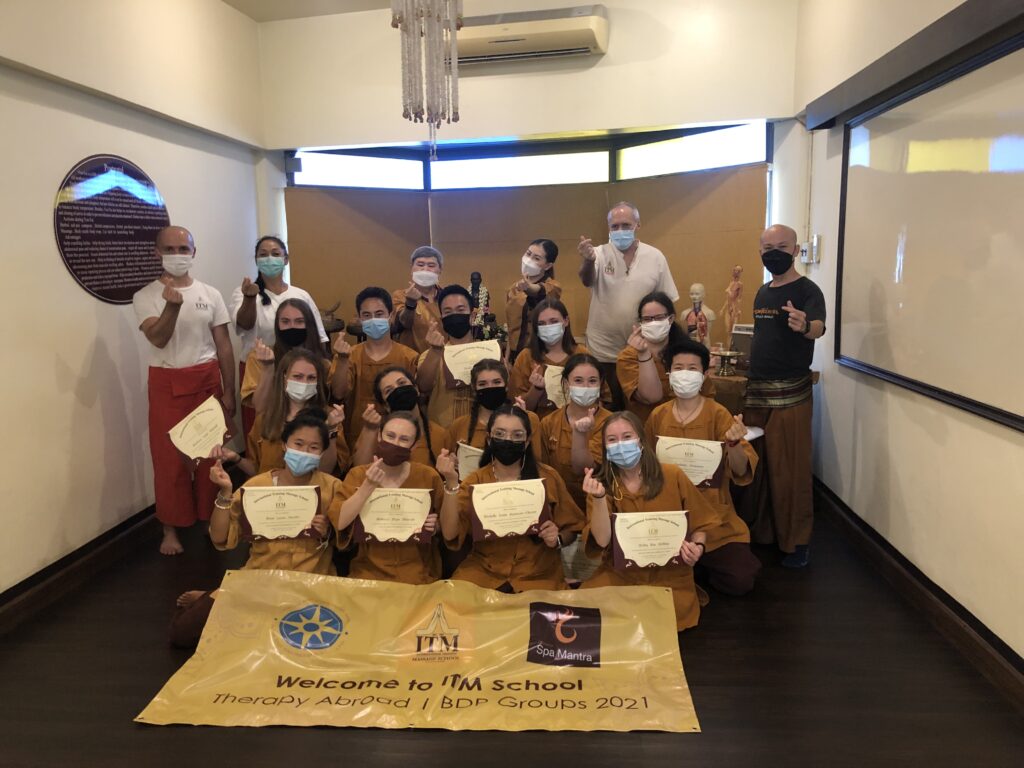 How to Get Physical Therapy Observation Hours
Getting physical therapy observation hours may not be hard if you easily get along with people. Even better, you can simplify the whole process by reaching out to someone who has done it before. Hopefully, they will recommend you to an acute care hospital where you can spend time with licensed professionals. This is a highly recommended option because it saves you time and resources. Alternatively, you can get PT observation hours in the following ways. 
Show Up to a Facility in Person
With the rise of digital communication, very few students will take time to show up to a therapy facility in person. Take this approach to stand out from the rest and show how much you need to enroll in their observation program. It will help if you visit the facility during morning hours before patients start streaming in. However, you'll have to wait until a therapist is ready to see you, which could take a while. 
Schedule a Call
Sometimes you live in a distant location, and visiting physically doesn't work for you. In that case, calling directly is a good plan. If you're lucky, some therapists will answer your call directly. If not, you may need to schedule a proper call after communicating with a secretary or personal assistant. Either way, expect to make several calls before finding a therapist to oversee your observation hours. Ensure that you call during regular business hours to increase your chances of getting a prompt response. 
Send an Email
As mentioned earlier, you can get your physical therapy observation hours locally or abroad, depending on what the PT institution recommends. If you opt for the latter option, sending an email is an easy way to get started due to limited availability during office hours. However, you'll need to send tens of emails to different therapists before getting a good response. Some may even ignore your emails. Even worse, sending multiple emails at once increases the chances of ending in the spam folder. So, this method will probably be less effective than others listed here. 
Contact the Local School District
There is a high chance of getting observational hours in school therapy because it's a less popular option for many PT students. You can start your search locally to ensure you exhaust the options around you before trying overseas. Do an online search on Google to get the contact details of your local school district, including directions if you prefer a physical visit. 
Online Networking
There is a growing presence of online therapy services, but still with the option of in-clinic treatment. It's easier to connect with these clinics through various social media channels, such as Facebook, Twitter, and Instagram. Even better, some cash-based online practices publish observation hours opportunities for students on their websites and social media pages. 
Reach Out to a Rehabilitation Center
If all these options don't work, reach out directly to a hospital rehabilitation center. This would be a great option, especially if a volunteering center turned you down initially because they want professionals and not students. However, observation hours programs in rehabilitation centers can be pretty rigid. You'll need to commit to an exact number of hours per week. 
Find Opportunities Abroad
If you're interested in exploring other cultures and observe physical therapy techniques from foreign practitioners, you may get in touch with Therapy Abroad. We have programs that allow our students to develop their skills, experience their profession in a cross-cultural setting, and support local children and families with special needs.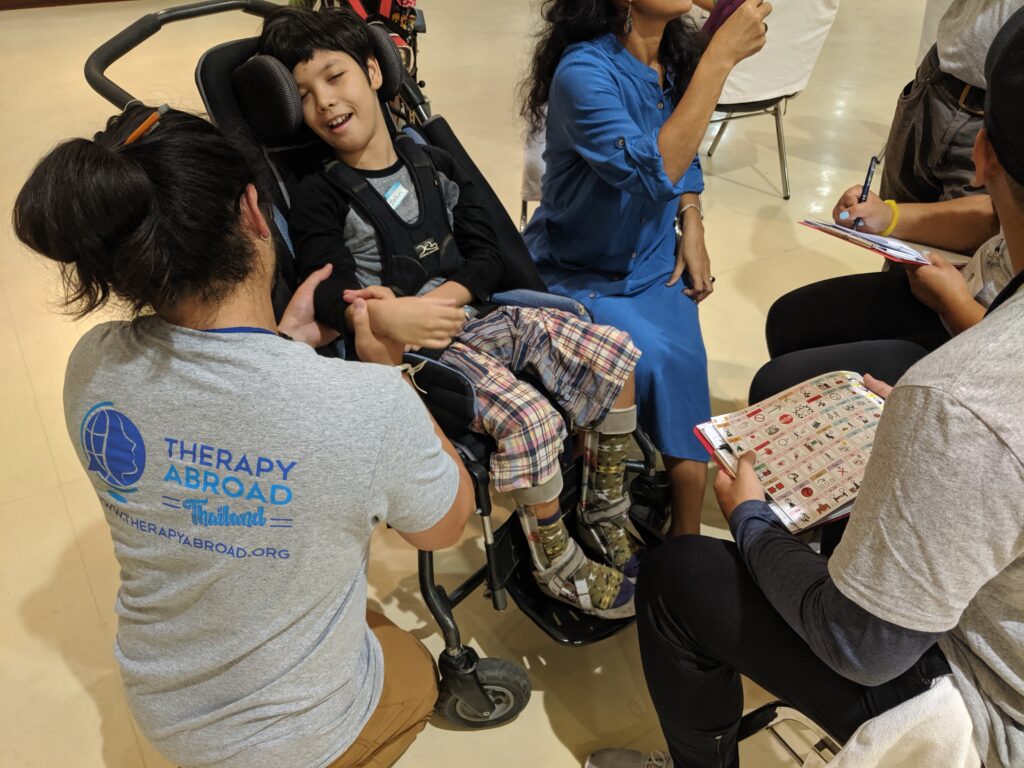 The Benefits of Physical Therapy Observation Hours
Completing physical therapy observation hours, whether in a skilled nursing facility, clinic, or other location, is beneficial in many ways. For instance, PT schools look at observation hours completed to verify a candidate's eligibility. Admission committees can then determine whether the prospective candidate has a basic understanding of PT before committing to the rigorous training process. The candidate will then get admission to the institution if they meet the selection criteria. 
PT observation hours help students:
Understand the kind of patients physical therapists interact with in real life

Make informed decisions on the careers they want to pursue

Understand the roles and responsibilities of physical therapists 

Experience different clinical settings 

Get a recommendation letter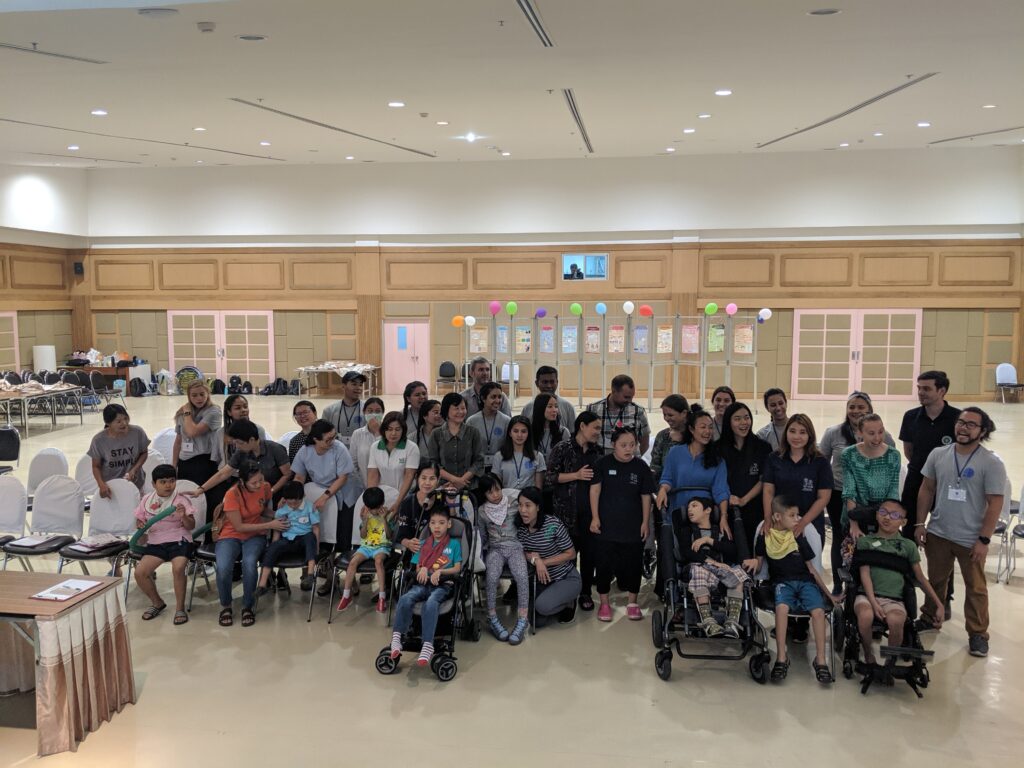 Physical Therapy Observation Hours Tips
Physical therapy observation hours can go for weeks, or several months, depending on the amount of time you commit per week or your school's recommendation. Either way, you want to get the most out of your program. So, here are some tips to help you get started smoothly and finish strong. 
Know What to Wear
Dress codes may vary with clinics. Check with the physical therapist to get an idea of what they expect you to wear during your time with them. Most of the facilities around are okay with business casual wear, although some may prefer scrubs. Nevertheless, there are basic rules for a professional dress code. For instance, you should put on minimal jewelry and closed-toed shoes. 
Have Etiquette 
It will help when you demonstrate high levels of etiquette around everyone in the facility. Good habits, such as saying thank you or please can go a long way in building a healthy relationship with your physical therapist. It's also worth mentioning that whatever you learn and exude during the observation hours will likely reflect on your recommendation letter. So, do your best to make a good impression. 
Ask Questions During Observation Hours
There is no perfect time as to when to ask the questions. Make general observations on the mood, and you'll determine when the therapist will be ready to respond to your questions. It can either be during or after a treatment session.   
What to Do After the Program 
Thank everyone at the end of your program. Actually, it's better to appreciate every patient that allows you to observe during their treatment sessions. Being courteous may open many doors for you in the future, including full-time employment.
Prepare for Your PT Observation Hours
Leverage this guide and learn how to get physical therapy observation hours, locally, or abroad. After that, prepare for the program to ensure you get the most out of it. For instance, check various online resources to determine the type of questions you should ask while you're completing your observation hours. 
Do You Want to Complete Your Observation Hours Abroad?
Therapy Abroad's award winning programs Physical Therapy programs in Thailand can give you the hands-on experience you need in a cross-cultural setting. The program is designed to help students build the skills necessary to become well-rounded PTs in the future.
Contact us today for more information.